If you're buying a home that you plan to occupy yourself, there are a lot of reasons that a home warranty would make sense. However, for investment properties, we always recommend that owners don't buy a warranty. It rarely works out to be cost effective, and it will usually disrupt the timeliness and quality of your existing maintenance process.
Home Warranty Companies and Response Times
As professional Minneapolis property managers, we work with rental homes that have warranties. One of the things that we've found is most frustrating is their lack of urgency when it comes to responding to critical maintenance needs. If your furnace breaks down and your warranty covers it, that's great – you're saving money on a furnace replacement. But, if it takes the warranty company a week to inspect the problem and then another week to schedule the work, it could be a long time before you have a working furnace in the property. This will raise habitability issues for you, and in the winter months your tenants will not be able to live in a property that doesn't have heat.
When you're renting out a property, responding to maintenance immediately has to be a priority. You need to quickly repair what is broken in order to protect the condition of your investment. You also need to respond right away in order to meet the needs of your tenants. One of the most common reasons that tenants move out of properties is because their maintenance needs are not responded to in a timely manner. Home warranty companies don't understand your urgency as a rental property owner. Their slow response times can cost you money and lead to disputes with your tenants.
Home Warranty Companies and Quality of Work
We have also found that the quality of work is not always great with warranty companies. At RP Management, we have a preferred list of vendors who we work with when a repair is needed on a home. We know that these vendors provide reliable work and stand behind what they do. When you have a home warranty, you're required to use the vendors and contractors that work with the warranty company. We don't know anything about them, and it's hard to trust that their standards are going to be as high as ours. If a repair is not completed to our satisfaction, we have to wait for them to return to the property or send our own team out to fix what should have been handled by the warranty company. It's frustrating.
Home warranty companies remove a lot of the control that we have over maintaining and repairing your home. While we can work with them, we always advise our rental property owners and investors to avoid buying warranties. While they can seem attractive because of what they cover, by the time you pay for trip charges and deductibles, you're already losing money. And then, when they don't respond quickly or send top-tier people, the warranties turn out to be more trouble than they're worth.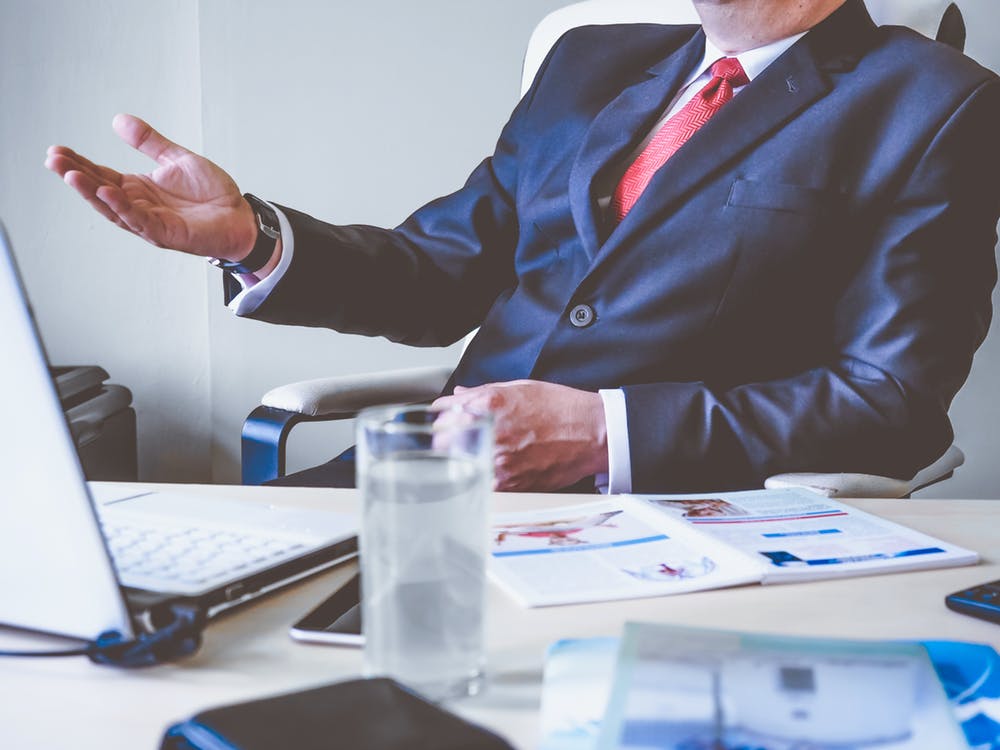 With a preventative and responsive maintenance plan, home warranties are less necessary. We'd love to tell you more about this, so please contact us at RP Management.