A lot of landlords hesitate to hire a professional Minneapolis property management company because they worry about the cost. While it may seem like the monthly management fee is cutting into your ROI, it is actually doing the opposite. Professional management increases your earnings and decreases your expenses.
Today, we're explaining how you can save money with professional management services.
Lower Vacancy and Turnover Costs
One of the largest expenses you'll face as a rental property investor is vacancy. When your property is unoccupied, you're not bringing any rent. You're also left to pay for utilities, landscaping, and general maintenance. It's hard to recover from vacancy loss, and professional property management can keep your vacancy rate lower. With expert and automated marketing and showing processes, we'll get your home rented a lot faster.
Turnovers will also be less of a financial risk. A good property manager will have a tenant retention plan in place designed to keep your current tenants happy and renewing their leases year after year. If you do have a tenant moving out, we'll be able to clean, repair, and prepare the property for a new tenant in far less time than if you were doing it on your own.
Leasing to Better Tenants for More Money
Property managers have a better understanding of the local rental market than independent landlords. We rent homes all over Minneapolis, St Paul and surrounding suburbs every day. We understand what tenants are looking for and we know what the right rental value is for your property. Better pricing can lead to more rental income.
We also know how to find the best tenants. Our marketing and screening process leads to higher quality renters, which means fewer costs for you. With a bad tenant, you run the risk of late or unpaid rent, property damage, and expensive lease violations. Paying for an eviction is going to be a lot more expensive than paying for a professional property manager. Don't risk placing the wrong tenant; a good property manager will know how to find high quality tenants and will usually guarantee those tenants. In the event something does go wrong with your good tenant like a job loss, death of a spouse or divorce, we even have a landlord protection insurance product that covers the eviction and court costs, loss of rent and even malicious damage caused by the tenant. This product is only available if your property is managed by RP Management. Check it out at www.Surevestor.com
Better Maintenance and Property Protection
A professional property manager can protect your home from damage, deterioration, and legal liability. It's time consuming to keep up with all of the laws and regulations pertaining to rental properties. You have to know state, local, and federal statutes, and even the smallest unintentional mistake can cost you thousands of dollars. Professional management keeps you in compliance while protecting your investment.
Property managers will also protect the value of your property. Routine, emergency, and preventative maintenance plans will keep your asset in excellent shape. You'll also pay less for maintenance. Most vendors and contractors offer discounts to professional property managers because of the volume of work we provide. You won't have to worry about over-paying for a repair or hiring the wrong, unlicensed vendor.
Reducing Tax Liability
Finally, your property management fees are tax deductible. This will save you some money when you're reporting the income associated with your rental property at tax time.
The idea that professional property management costs you more money is not entirely accurate. With the right property management team, you can save money on expenses associated with your rental property and earn more in both the short term and the long term.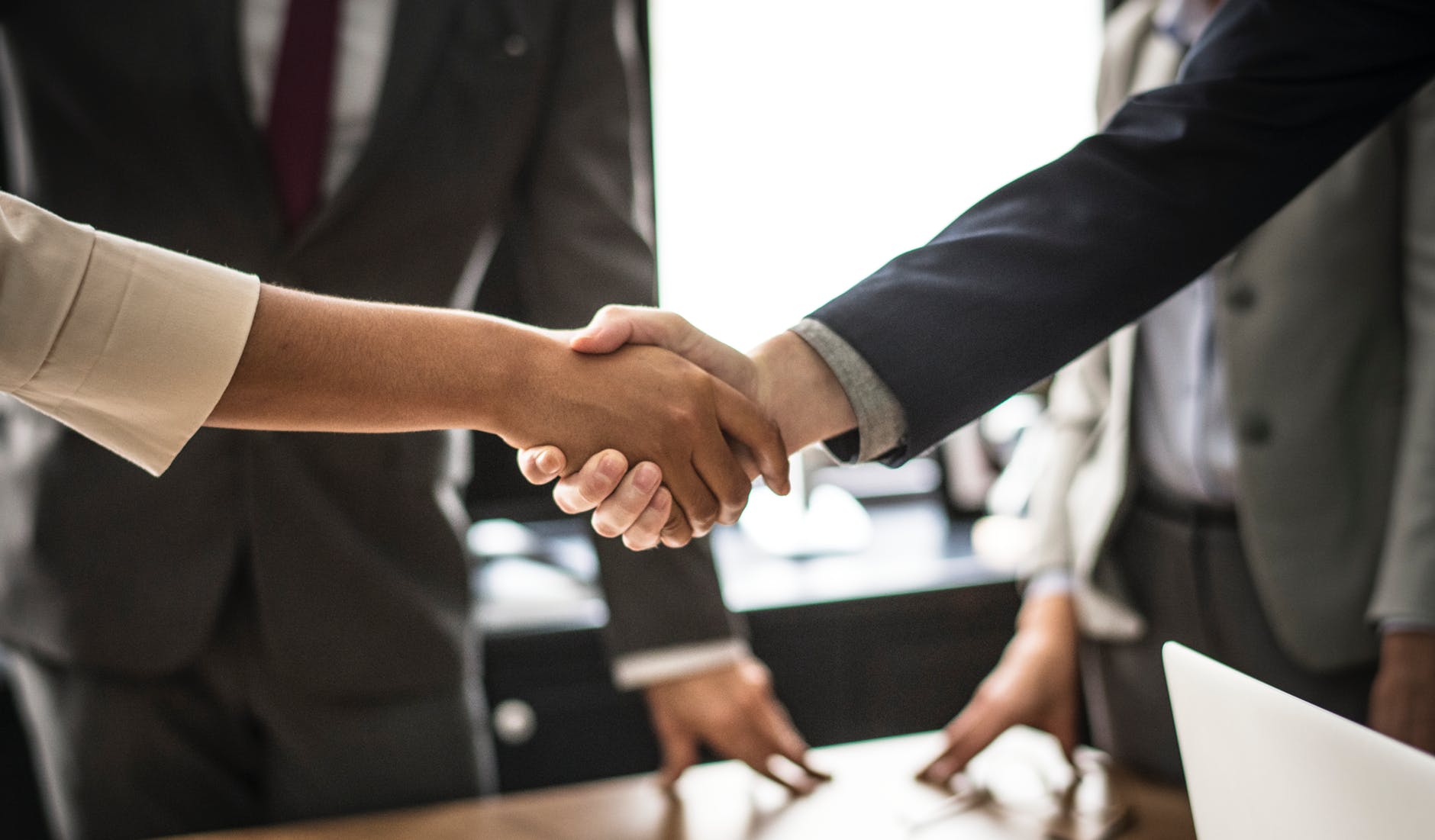 Contact us at RP Management, and we'll tell you more about how to have a better investment experience in Minneapolis.