When it comes to choosing a place to invest in the Midwest, it's hard to do better than Minneapolis.
Whether you're a new investor thinking about making your first purchase or you're an experienced investor looking to grow your portfolio in new markets, we invite you to look closer at Minneapolis. There are some great investment opportunities in Minneapolis, and we love talking about what our market has to offer.
Minneapolis has a Strong and Growing Economy
Together, Minneapolis and St. Paul make up the second largest economy in the Midwest region. Large industries and local businesses are well represented in the city, and some of the fastest growing industries include manufacturing, healthcare, electronics, and automobiles. The unemployment rate is below three percent, and the economy is growing. This creates a stable environment for investors and an inviting market for new real estate development and growth.
Diversity of Investment Opportunities
There's also a lot of diversity in the Minneapolis rental market. Investors find success with single-family homes and units like condos and townhomes in and around the city, but there are also multi-family properties and small apartment buildings. Anything you're looking for to diversify your real estate portfolio is available. With new construction surging, investor demand is growing. There are a number of established and emerging neighborhoods that offer outstanding investment opportunities to investors at every level.
Blending Cash Flow and Appreciation with Minneapolis Rental Properties
Property values have grown by more than six percent in the last year, and sites like Zillow predict that Minneapolis home values will grow at least another five percent by the end of 2019. However, prices are still much lower than nearby markets like Chicago. Long term appreciation will be easily achieved, especially if you buy your Minneapolis real estate investment by the end of the year.
Not only will you earn great ROI in the long term, you'll also be able to count on some great cash flow. Great deals with attractive purchase prices can still be found, and if you structure your deal correctly, you'll earn some impressive cash in the short term as well. Median single-family home rent prices are approximately $1,500 in Minneapolis, and when you balance that income against what you're investing, the numbers will likely more than make sense.
Excellent Minneapolis Tenant Pool
Finally, it's always a good idea to invest in a market that has well-qualified tenants looking for outstanding properties to rent. That describes Minneapolis. In the current rental market, demand is high and inventory is rather low. You'll have no trouble finding excellent tenants with stable incomes and a desire to stay in place. The population in Minneapolis is growing, and those incoming residents are going to seek high-quality homes in desirable neighborhoods. If you can provide that, you'll immediately begin to benefit from your real estate investment.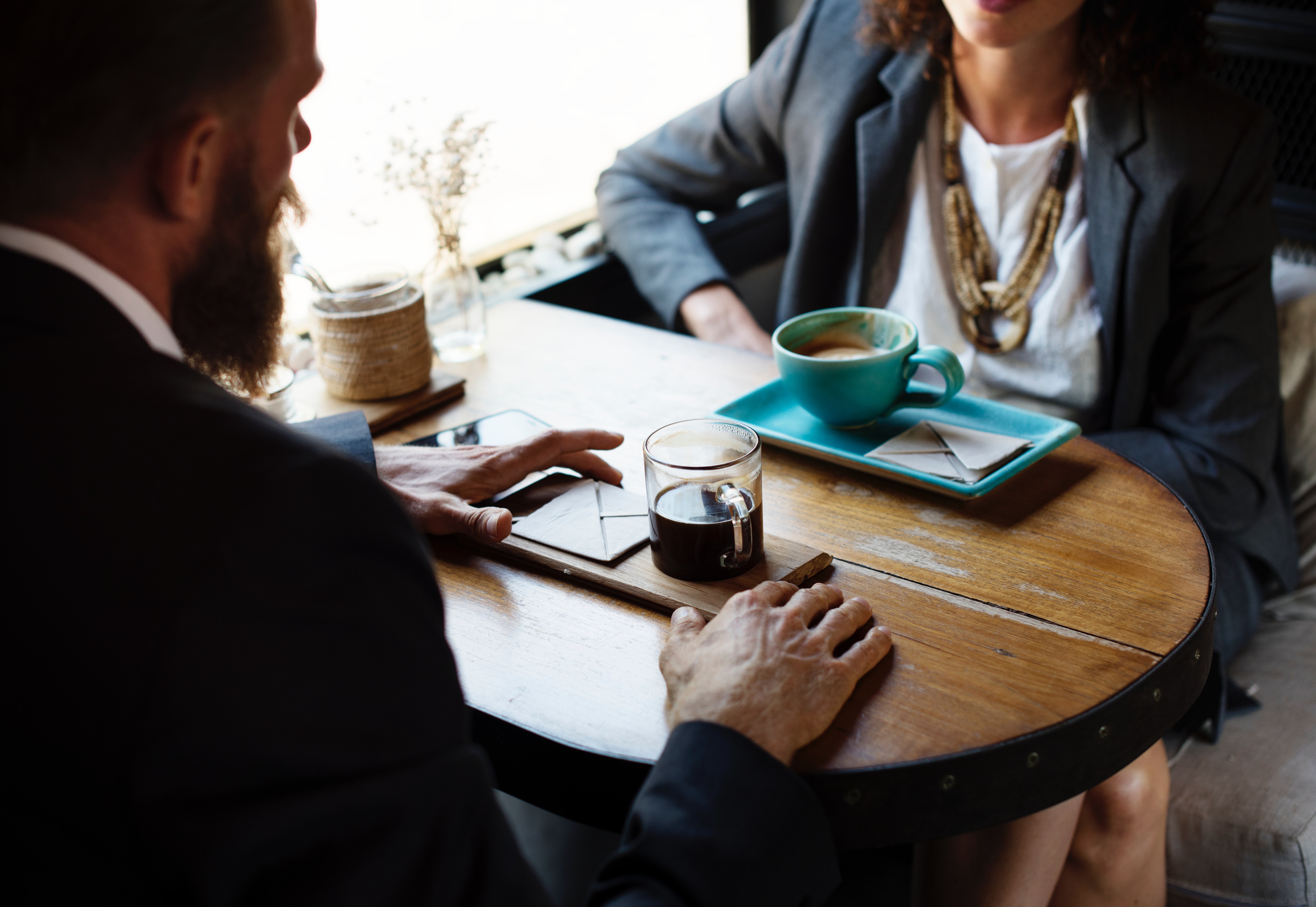 We love to talk about some of the best neighborhoods to invest in around Minneapolis. If you'd like some help identifying great investment opportunities, please contact us at RP Management. We look forward to talking with you about your Minneapolis investments.