When you get the news that you have to leave Minneapolis – either for work, family, or other responsibilities – you may wonder what you'll be doing with your home. Some people will immediately sell it and be done with the obligations. Others, however, will want another option, especially if returning to Minneapolis is part of the plan.
Today, we're helping you decide what to do with your home when you're required to relocate out of Minneapolis.
Deciding to Sell or Rent Your Property
Before you decide to rent or sell your property, you'll have to consider the market conditions. Measure what the sales market looks like compared to the rental market. If you won't be able to sell your house for a price that makes sense to you, renting it out might be the best option. However, if you need the equity you have in your current home to buy a place in your new city, it might be better to sell. Think about your own financial and future goals, and get some professional analysis on the state and strength of the Minneapolis real estate market.
Financial and Tax Matters
The perfect conditions for selling are easy to imagine. It would be a seller's market, you would have a lot of competing offers for your property, and you'd be able to sell your home for a lot more than you purchased it. Then, you can move out of Minneapolis having executed a sound financial decision. The prefect conditions for renting are also easy to spot. The rental market would be strong and rents would be high. You'd have a robust pool of tenants willing to pay top dollar for a property like yours, and you'd find an outstanding property management company to handle every detail.
Conditions will rarely be perfect for either renting or selling your home, but you have to decide what your priorities are. If you're planning to come back to Minneapolis in five years, rent the home out so you'll have a place to come home to. It's also important to consider the money you'll earn. If you sell now, you pocket the proceeds, pay your taxes, and move on. If you rent over the long term, you can earn some cash flow, build up equity and appreciation while tenants pay your mortgage, and claim some appealing tax benefits with your rental property.
Seeking Property Management Help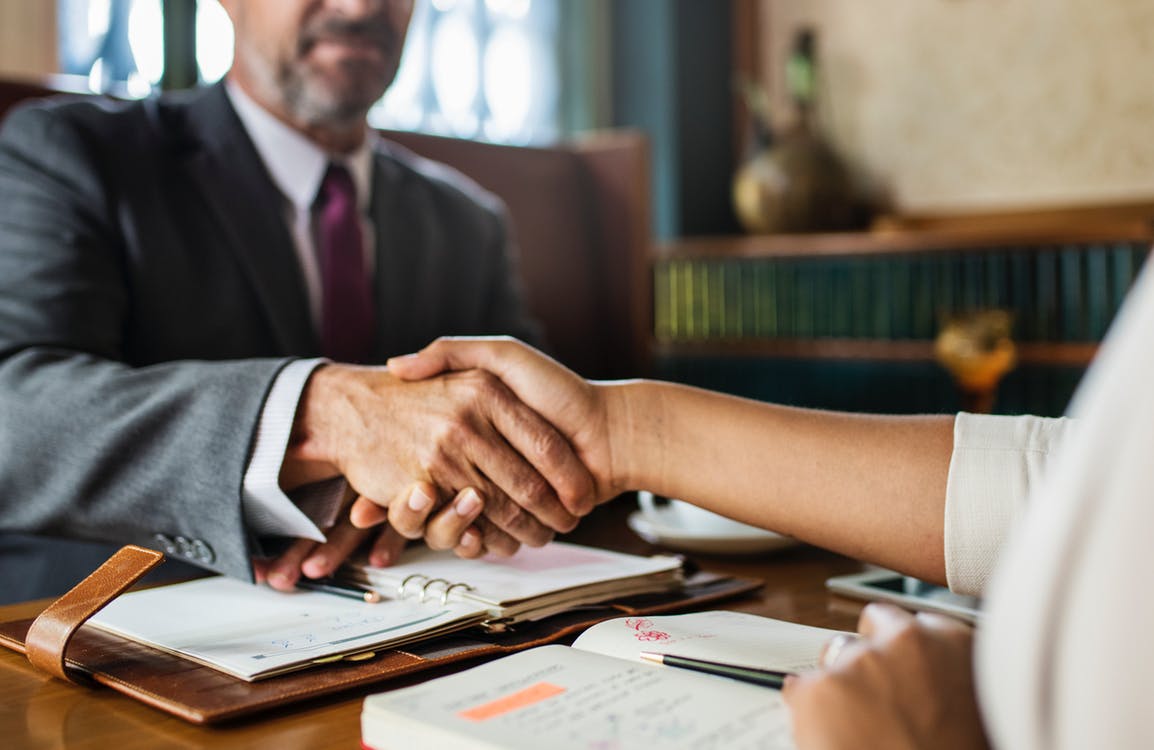 If you decide to rent out your home, you'll need someone local to take care of it for you. Working with a professional Minneapolis property management company is critical. Your property managers can ensure you maximize the value of your property. You'll receive expert help in leasing the home, maintaining its condition, and taking care of the tenants and their needs. You'll have someone watching the property, collecting rent, and managing all of the licensing and maintenance requirements. You'll have a more successful rental experience when you accept professional help.
If you're still deciding whether to rent or sell, we can help you. We have the data and the market knowledge to help you analyze the best possible choices. Contact us at RP Management, and let us help you work through this decision.