Landlords are entitled to collect security deposits from tenants before they move in, to protect against any unpaid rent or property damage that's left behind after move-out. It's important to remember that the security deposit, while being held by you, is still the tenant's money and cannot be spent during the course of the lease.
There are a few other things you need to know about Minnesota security deposit law, and we're sharing some of the most important requirements today.
How Much to Collect and Where to Put Security Deposit Funds
There isn't a legal limit to the amount of a security deposit that you can collect, but be reasonable. The best Minneapolis tenants won't want to pay a lot of money up front when they have other options. Collecting a deposit that's equivalent to one month's rent is a good idea and competitive with other landlords. You'll have to hold the deposit in an interest bearing account, and you'll be required to pay the tenant one percent simple and non-compounded interest on the deposit amount every year.
Collecting a Tenant's Security Deposit
You'll collect the security deposit and any other move-in funds before you hand the keys to your new tenant. Before you take the money, you are legally required to provide a disclosure of any health or safety violations that have been cited at the home. If your property is in foreclosure, you're required to let the tenant know that as well. Provide a receipt for the security deposit you've collected; you'll also want to make sure your lease reflects how much was collected and where it will be held. Some tenants may wish to pay in cash, however, we do not suggest this kind of transaction. At RP Management, we require cashier check for initial rent and deposit.
Security Deposit Return and the Move-Out Process
A walk-through inspection with the tenant is not required in Minnesota, but you'll want to do a thorough inspection once the tenant has vacated the property. Take photos and make notes, so you can compare the condition of the property at move-out to the way it looked when your tenants moved in. You are required to return the tenant's security deposit within three weeks of the tenant vacating the home. Send the deposit by certified mail to the forwarding address that the tenant left, or hand it to the tenant in person.
If you're not going to return the full deposit, it can only be for these three reasons:
Unpaid rent
Property damage (beyond normal wear and tear)
Lease violations that have resulted in an expense
If you make any deductions from the deposit, make sure you provide an itemized list of those deductions to the tenant. This is important, because if you're found to have illegally withheld any of the security deposit, you could be forced to pay twice the amount that was wrongfully withheld and any interest that has accrued, plus $500 in damages.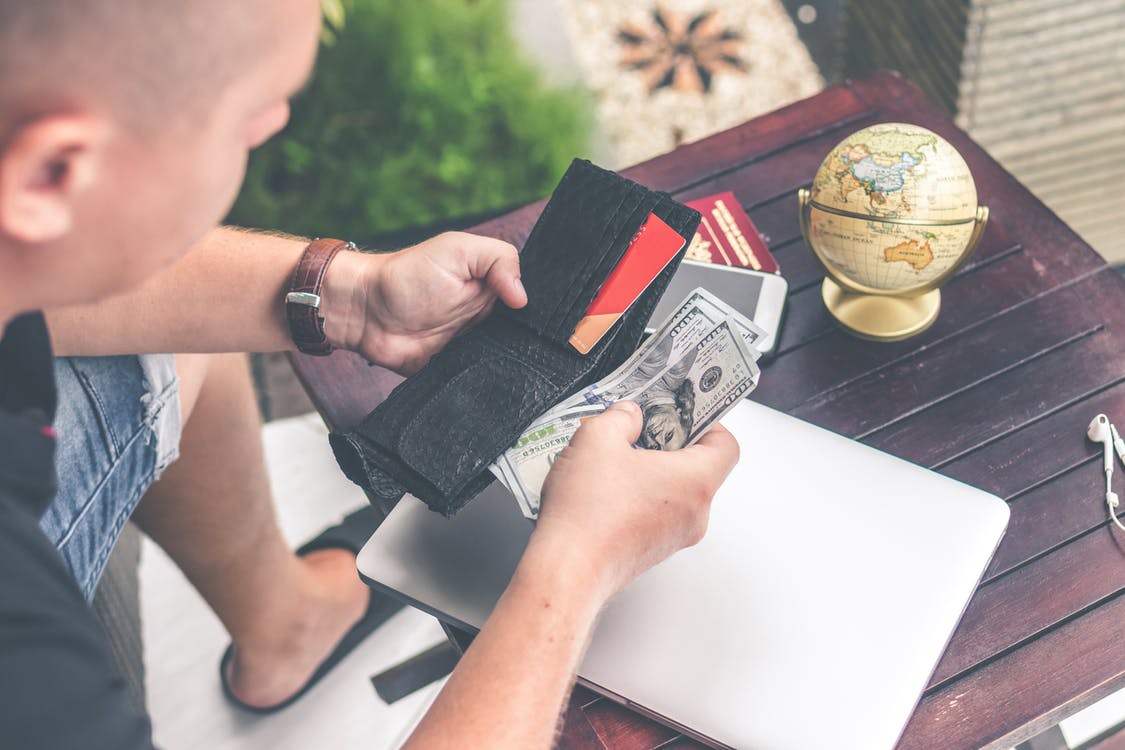 It's easy to make mistakes with security deposits, and those mistakes can be expensive. If you have any questions about Minnesota security deposit law or Minneapolis property management, please don't hesitate to contact us at RP Management.