Professional property management shouldn't be viewed as a cost. It can actually help you earn more and spend less on your investment, especially when you work with an industry leader like RP Management. Today, we're sharing a few of the things that set us apart from other management companies in the Minneapolis area.
Professional and Personal Experience
Our company has been managing homes in the Twin Cities metro area for more than 30 years, giving us an unparalleled level of training and experience. We specialize in single-family homes, choosing to focus on those properties rather than spreading ourselves thin and managing a lot of different properties and portfolios. We manage houses like yours, and we do it effectively. RP Management has a national reputation for professionalism and results.
In addition to managing properties, we help our owners with their investment strategies and long term plans. We can consult on your real estate options and provide several different paths towards success, from rent-to-own situations to master leasing and real estate joint ventures.
All of our experience comes from more than just professional training and education. We're also investors ourselves. This gives us a unique perspective that matches your own. We understand the creative financing that's often required for buying and selling real estate, and we're great problem solvers.
Guaranteeing Tenants and Services
As a property owner, you want results you can count on. At RP Management, we guarantee the tenants we place and the services we provide. For example, we minimize your vacancy loss by getting new tenants placed within 24 hours of an existing tenant moving out. As soon as we receive a notice to vacate, our rental process gets started. Other management companies wait until the property is vacant, but that costs you money. The tenants we place are guaranteed for the full lease term. If your tenant vacates for any reason during the tenancy, we will re-lease the home at no charge to you.
We don't lock you into any long term agreements. In fact, if you aren't happy with our services, you can cancel our contract at any time. We will even refund the management fees we've collected if you aren't happy within the first three months of our relationship. That's how confident we are that you'll benefit from our leasing and management services.
Our company exists to serve and protect owners, and we know that tenant satisfaction creates tenant retention, which leads to better ROI. We're proud of the relationships we establish and maintain with residents. After a maintenance request is fulfilled, we follow up with the tenants to make sure everything was handled satisfactorily. We also complete a final move-in checklist to make sure we not only meet, but exceed our tenants' expectations upon move-in.
Local and National Property Management Reputation
We have served the local Minneapolis real estate community for more than 30 years. Our local expertise combined with our national and industry-wide resources serve our owners in ways that no other company can. We are actively involved nationally in the property management industry, and David Holt, RP Management's Founder and President, teaches property management courses to other property managers all over the U.S. We are one of the nation's top property managers of single-family homes. We're even mentioned in the book Successful Property Managers by Michael Levy.
We are the only management company to be the preferred choice for Landlord Protection Insurance, a plan that covers landlords when bad things happen to good tenants. It covers loss of rent, eviction and legal defense costs, malicious damage caused by the tenant, and more. The National Association of Residential Property Managers (NARPM) offers a Certified Residential Management Company designation, and RP Management is the first company in Minnesota to achieve it. We've also written courses for NARPM as well as America's Best, the premier online educator in the country.
Technology and Communication Investments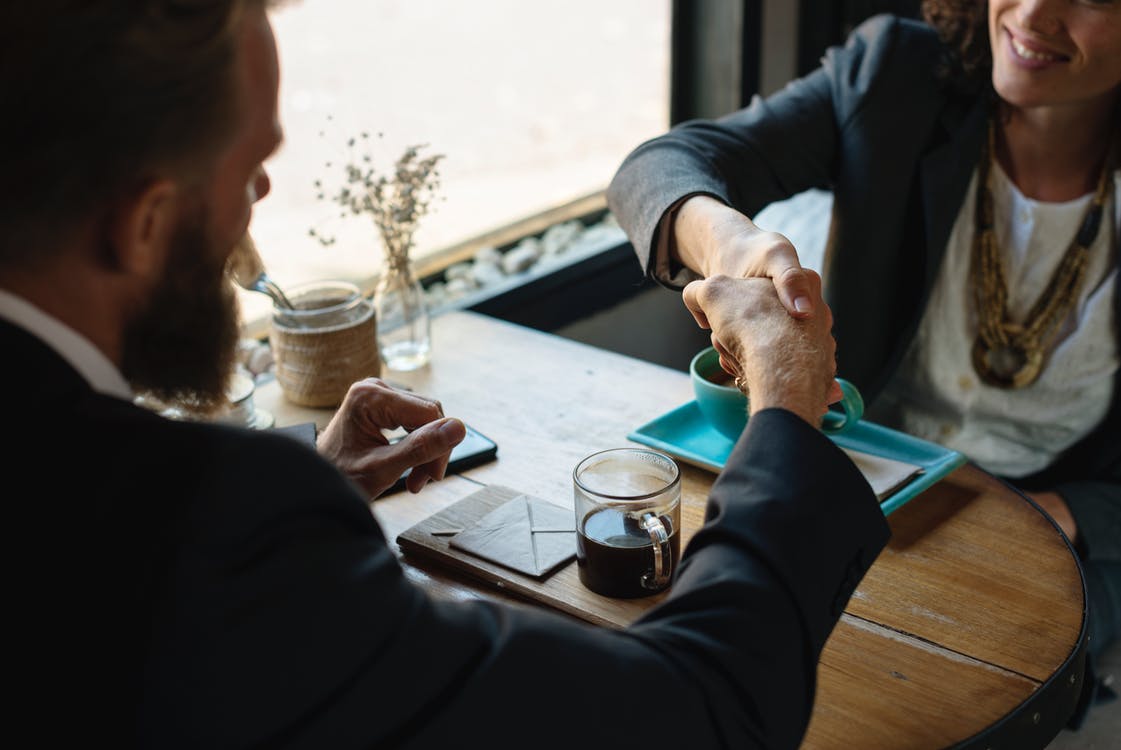 Investing in technology is critical for communication and the efficient management of your investment. We are completely computerized, web-based, and transparent. You'll have access to everything going on with your property from anywhere there's an internet connection. Our eco-friendly values are supported by our reduced paper programs. Everything is electronic; from lease signatures to your rental deposits.
Once you become a "Preferred Owner" of ours, you will have direct access to your property manager through cell phone, direct office line and email. We believe in responsive communication.
You are contractually liable for the actions of your property manager, so you want to have a management company that understands the risks and can manage them effectively. Any property manager you hire can collect rent and pay bills, but understanding all the risks associated with rental properties and protecting both the investment and the investor takes training and experience.
Leave your most expensive investment in the hands of the most experienced company. Contact us at RP Management for more information.