At RP Management, we work with landlords and investors at every stage of their real estate career. We also work with real estate agents and their clients who decide to rent out their properties and need professional management help. As a real estate agent, you are great at what you do – buying and selling real estate. If property management isn't in your area of expertise, don't put your client relationships at risk by trying to manage their rental properties for them. It requires a different set of skills and a deep understanding of the local rental market.
We can offer a brilliant alternative that we think you'll appreciate.
Benefits of Realtor Referrals
Perhaps your clients are struggling to sell their home for the price they want in the current market. Maybe they need to earn more equity before they can really make a profit. Or, perhaps they are moving out of town for work or other responsibilities, so they don't want to sell because they expect to come back to Minneapolis. Whatever your reason for seeking a property management partner, we'd like you to consider working with us.
You'll receive a generous real estate referral commission that demonstrates our deep appreciation for sending us new business. But, that's not the best part. The real benefit is that you're keeping a valued client, and you're providing the best possible property management services for them.
Preserving Your Client Relationships
Your clients are counting on you for support, resources, and guidance. When you can refer them to a professional property management company that values high performance standards and delivers on promises, you make yourself look good. You're showing your clients that you care about them, even when you're not actively helping them to buy or sell a property. That's going to matter to your customers, and they'll be eager to come back to you when they're ready for your expertise.
We'll keep you in the loop during the management process, and as soon as your tenants let us know they're ready to sell, we'll refer them right back to you and let you pick up where you left off.
Full-Service Minneapolis Property Management
You want to be sure you're making a smart referral. When you choose RP Management, you know your clients are being treated respectfully and professionally. We'll help them earn more and spend less on their rental property. You can count on us to:
Prepare the property for the rental market.
Market and show the listing to prospective tenants.
Gather applications and thoroughly screen tenants.
Respond to routine and emergency maintenance.
Manage tenant relations.
Collect and deposit rent electronically.
Provide accounting statements and reports.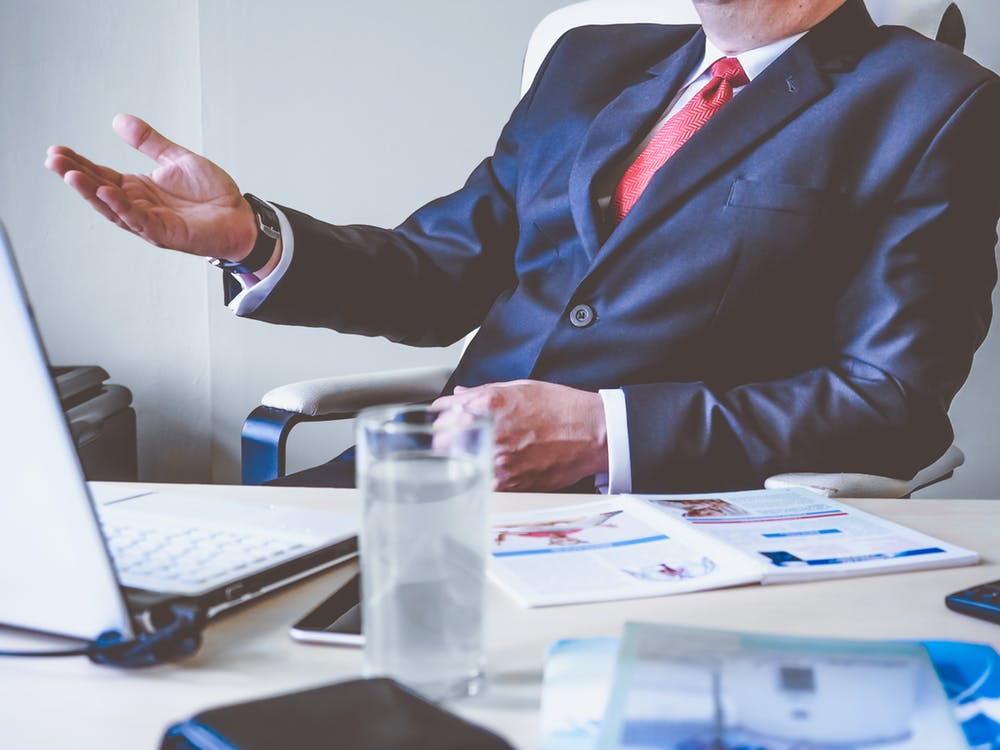 We understand the local, state, and federal laws that govern rental properties, and we'll ensure your clients are well-protected. You can count on us to deliver an outstanding rental experience and to meet your high standards for customer care.
If you're ready to talk more about our Realtor referral program, please contact us at RP Management. We look forward to being your trusted Minneapolis property management partner, and helping you and your clients succeed.